Made with love
Good coffee is a choice
Having some good coffee should be a matter of course, with prendi coffee you get a coffee like in the small romantic coffee shop in the lively street in Italy. We put quality first, when you choose prendi you get the full experience of an incredible coffee, we convince with our unique aroma, hand selected beans and unique roasting in the traditional way.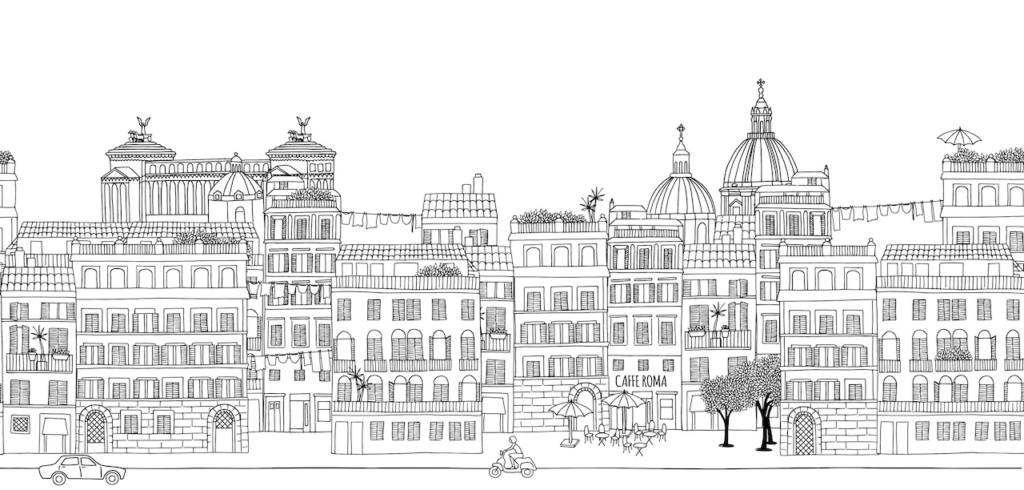 Our Products
Finest Selection

Made with love
3 THINGS THAT ARE IMPORTANT TO US
It is important to us that you as a customer are 100% satisfied, which is why we place great value on every step of the process.
Our demand for high quality has a direct effect on flavors in this way. We make a point by standing out from the masses with unique flavors, and we can only achieve this through the best raw materials.

The quality of the beans we use for our coffee is the first thing that determines the taste of the final product, which is why we only use hand selected, high quality beans.
We only have one earth, so we do what we can to protect it. For this reason, we have made it a priority from the very beginning that our packages are 100% recyclable.

Become our distributor
Give your customers a product that will completely convince and delight them, thanks to the unique taste and unbeatable quality paid throughout the production process.
Becoming a Prendi distributor means being part of a well-established organisation, promoting the quality of an excellent Italian coffee and sharing our passion for the world of coffee.