Discover Prendi coffee beans variety
The source is the key
We believe that buying from the best estates and small farms guarantees the best coffee. In search of the finest coffees in the world, we use only top quality beans, paying special attention to the geographical location and many other factors, all of which lead to a more intense coffee.
Taste and quality is very important to us, it is what makes coffee what it is. We're obsessed with offering you perfection in quality, flavour, freshness and support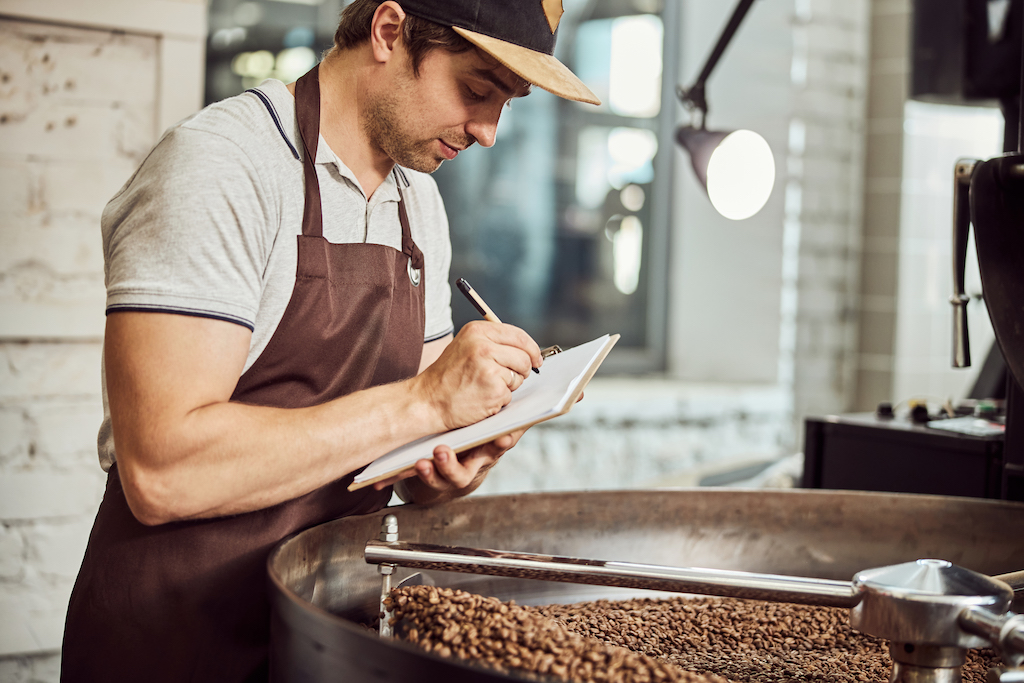 We know how to get the best out of every bean
The high standards we maintain ensure that our coffee tastes unchanged and delicious any time, anywhere in the world. Our expert roaster has used modern techniques to preserve the loved ritual of drinking coffee.
Starting from the ship going to the roasting where our great taste is born, Our fresh coffee beans are roasted to perfection and analyzed for aroma, flavor, sourness, strength. Only when the quality has hit its peak and our own strict standards have been satisfied, is it ready to be sipped and shared with you.
Classic Beans
STRONG TASTE AND INTENSE FLAVOUR
The ideal choice for all Coffee lovers who want to enjoy authentic Italian coffee just like from the traditional coffeehouse, stands out for its unmistakable aromatic flavour that leaves a tasty note
95 % Robusta – 5% Arabica

Dark Roast Beans
Italian style blend
100 g Package